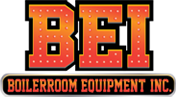 Engineers & Manufacturers of the Heatsponge Economizer






HeatSponge utilizes regional sales representatives to provide for efficient local sales support. Please find your nearest representative from the list below and contact them directly. If you do not see a local representative or prefer to contact the factory direct our contact information is:
Boilerroom Equipment, Inc.
2081 Borland Farm Road
Suite B
Export, PA 15632
Sales Phone: 1-866-666-8977
Plant Direct Phone: 724-327-0077
Fax: 724-327-0074
Boilerroom Equipment, Inc. Copyright 2014. All rights reserved.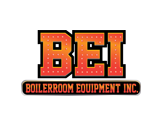 Boilerroom Equipment, Inc.
2081 Borland Farm Road
Suite B
Export, PA 15632
Sales Phone: 1.866.666.8977
Plant Direct Phone: 724.327.0077
Fax: 724.327.0074